The rapid increase in school facilities impact fees for residential development coupled with many public school districts' inability to provide adequate school facilities for new development has created the need for developers to work more closely with school districts in planning for the school facilities needs of new residents.  Lack of adequate school facilities to house students from new development can have a substantial negative impact on a project.  Zimmerman Group provides various services to developers and builders related to school facilities mitigation and school facilities financing and planning.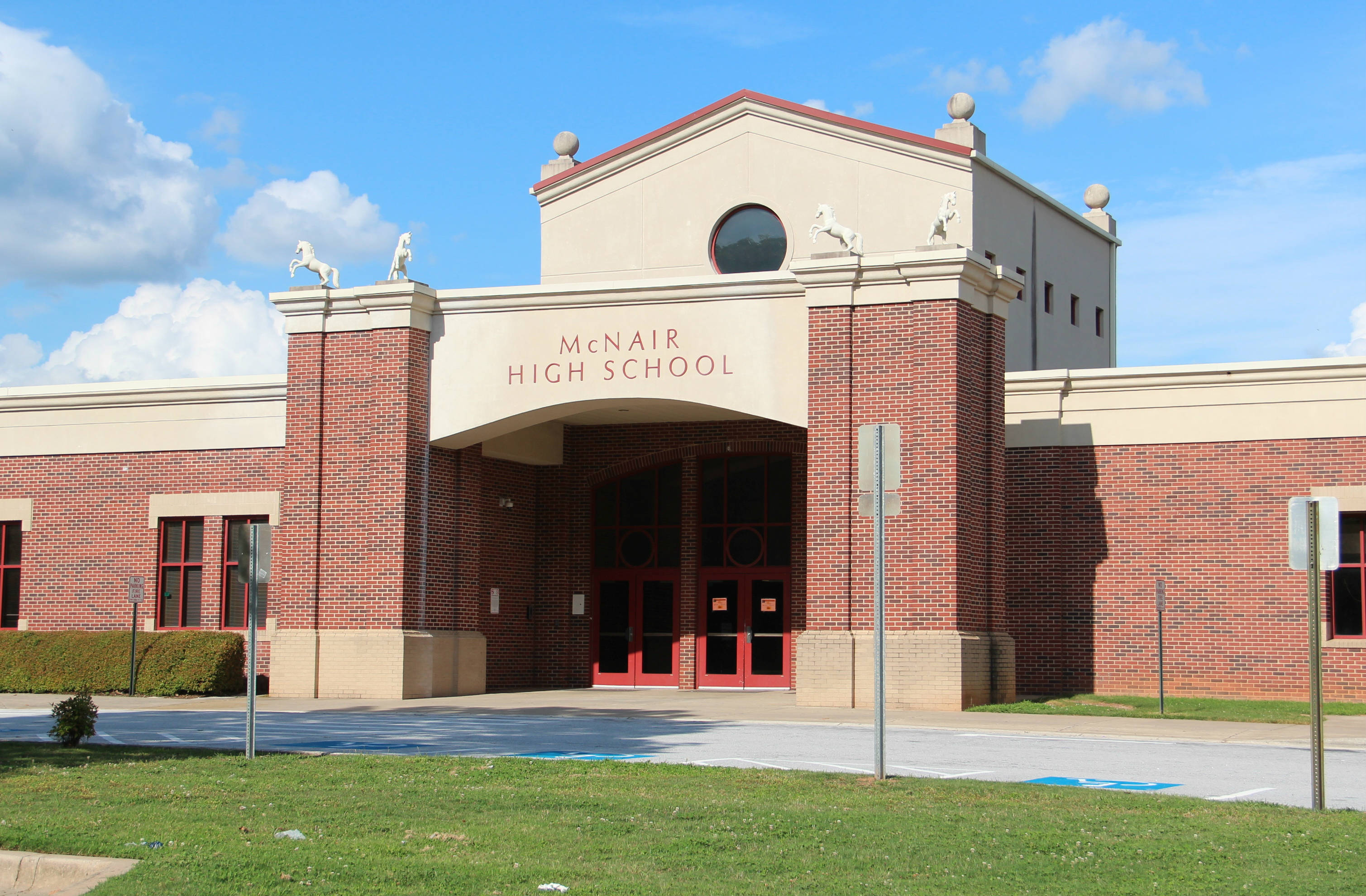 School Fee/Facilities Financing
Understanding the financing tools used by public school districts allows Zimmerman Group to take advantage of such tools and structure the optimal financing strategy for developers to fund either school fees or school construction.
Development Fee Negotiation
Zimmerman Group assists developers in negotiating the appropriate school facilities mitigation by identifying all offsetting sources of funds and ensuring the school district's efficient use of funds.
Mitigation Agreements
Zimmerman Group assists developers in many aspects of school facilities mitigation agreements by negotiating favorable financial terms and ensuring school district support for the development.
School Site Acquisition
Zimmerman Group assists developers in getting the highest purchase price for their school site through assistance and review of the appraisal process and identification of purchase price funding sources. In the event that a developer wishes to provide the school site to the school district before funding is available for the purchase so that school facilities will be ready for project students, Zimmerman Group can assist the developer in structuring an instrument that will ensure the most secure and timely payment for the site.
State Funding
Substantial experience with school facilities financing allows Zimmerman Group to accurately estimate timing and amount of potential state funding for project school facilities. Developers are too often surprised to find out that the anticipated state funding is not available due to a school district's lack of eligibility or as a result of decisions made by school district administrators many years earlier.
School Facilities Needs Analysis (Developer Fee Study)
Developer fees are a major component of a school district's local funding. As school site and construction costs have changed over the years, some school districts have used unrealistic assumptions in their fee studies to increase the school fee. Zimmerman Group assists the development community by reviewing the School Facilities Needs Analysis to ensure that the calculation is done according to the code and the assumptions appropriate.
General Obligation Bonds
School district general obligation bonds are often overlooked by the development community as a substantial source of funding for school facilities. Zimmerman Group helps developers receive proper credit for past and/or future general obligation bonds in their school mitigation negotiations so their projects are not funding an unfair share of school facilities.